Sharlie's extended family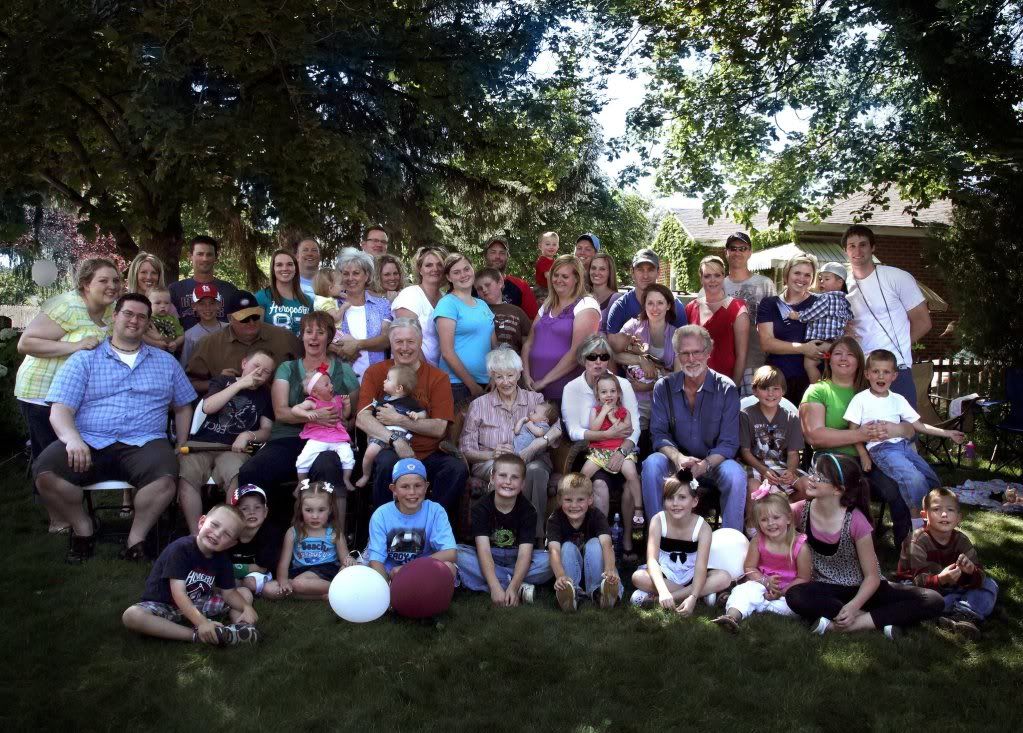 A few more family pics:
Sharlie is the baby of the family. She had a sister who passed away at infancy and an older brother that was there to make sure she was tough. To this day they still give each other nuggies and try to squash each other by sitting on top of the other. Sharlie's family is big on travel. Every year Sharlie's mom took them to Mexico for spring break. Sharlie's dad also had a vision of showing them the world. They traveled all over during the summer. Some of the favorite places were England, Russia, France, Greece, Turkey, and Spain. Sharlie's brother was always hungry and would usually only eat fast food, so Sharlie has eaten at McDonald's in most of these countries. Sharlie's dad lives in L.A. and is only a few minutes away from Andy's family. Every time we visit we take a bike ride together on the strand. Sharlie's mom lives in Utah and is remarried. Her new husband has 5 children and loads of grandchildren that Tavin loves playing with. Every time we visit them we have to have a chocolate malted-almond concrete from Nielson's Frozen Custard-- it's AMAZINGLY good! And Sharlie's brother has made a recent move to NYC. Shortly after doing so we went to visit him. We spent New Years there and had a great time there. We can't wait to go back soon. He also comes and visits the West coast often. Most of Sharlie's extended family is in Utah and we visit them as often as possible.
SHARLIE'S FAMILY CAN'T GET ENOUGH OF TAVIN AND WOULD LOVE TO HAVE MORE GRANDCHILDREN!
Grandpa is always on the lookout for what Tavin will like next. He has a basket of toys at his house just for Tavin filled with all of his favorites. Grams & Gramps loves coming to visit and have Tavin visit them. Tavin loves their dog, Bruno, and really likes their trampoline and basement theater room where he can watch videos on the big screen. Sharlie's brother in NYC flew in special to be there the day Tavin was born. He also has made other trips to visit and likes to webcam with Tavin. We live 5 minutes away from Sharlie's cousin and their kids. Tavin loves playing with them and they try everything they can to get him to laugh. Everyone in Sharlie's family couldn't be more excited to have another baby join the family. Below are some photos of Tavin with Sharlie's side of the family: