There's no place like home...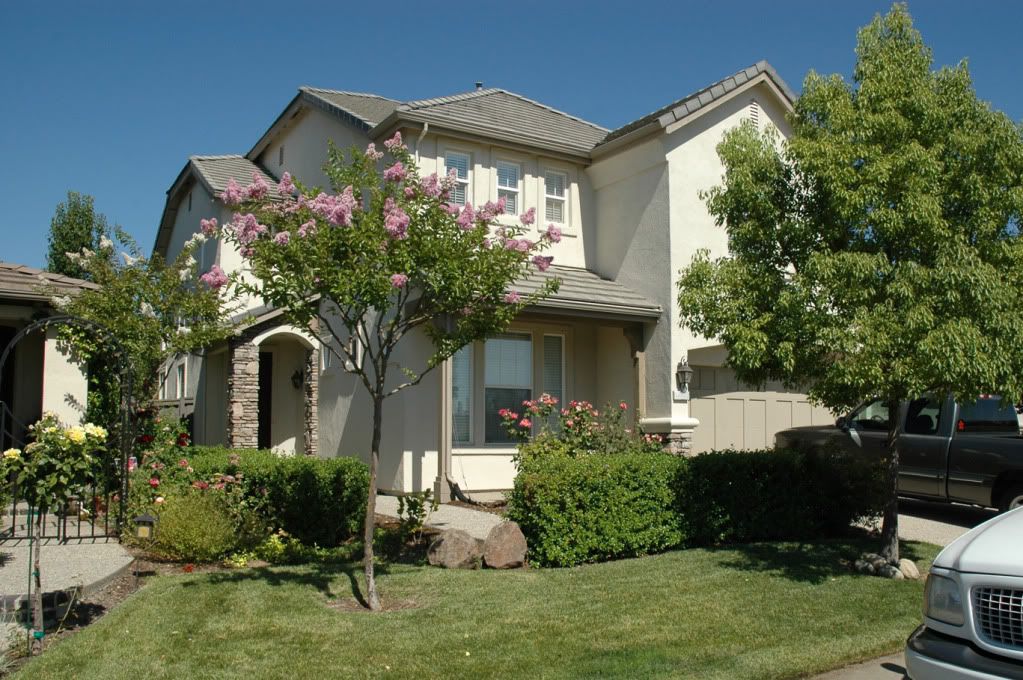 We had been looking for a house that we could call home for many years. When we first saw this house we fell in love. It's 4 bedroom 3 bath on the 7th hole of a golf course. It's located at the end of a cul-de-sac and has plenty of room on the inside. We have spent lots of time decorating the inside and working on the garden outside in the yard. We love having friends over and are always inviting our family to come and stay in the guest room. We love our Home Sweet Home!
Tavin also loves our house. It has transformed to be super kid friendly and a fun place for him to learn and grow. We spent a lot of time creating Tavin's nursery. When we found out he was going to be a boy we decided to make it "vintage sports" theme. We put up old photos of Andy and his dad playing baseball. We can't wait to make another room for a new baby.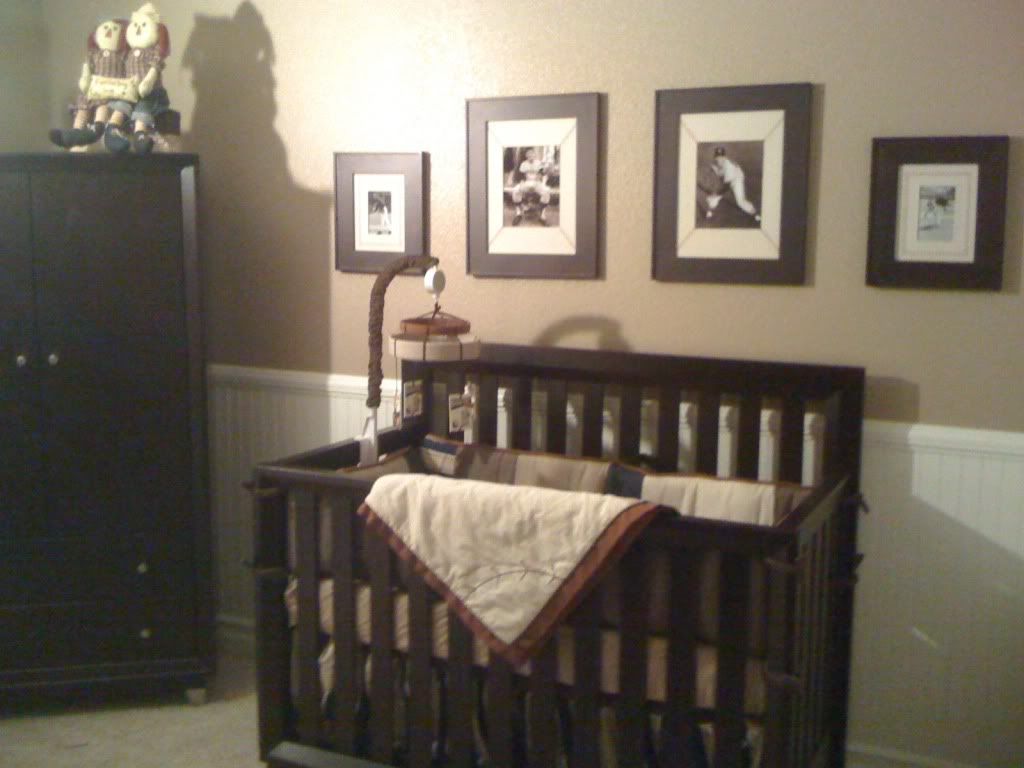 Our house is a fun place for kids because...
Creativity is encouraged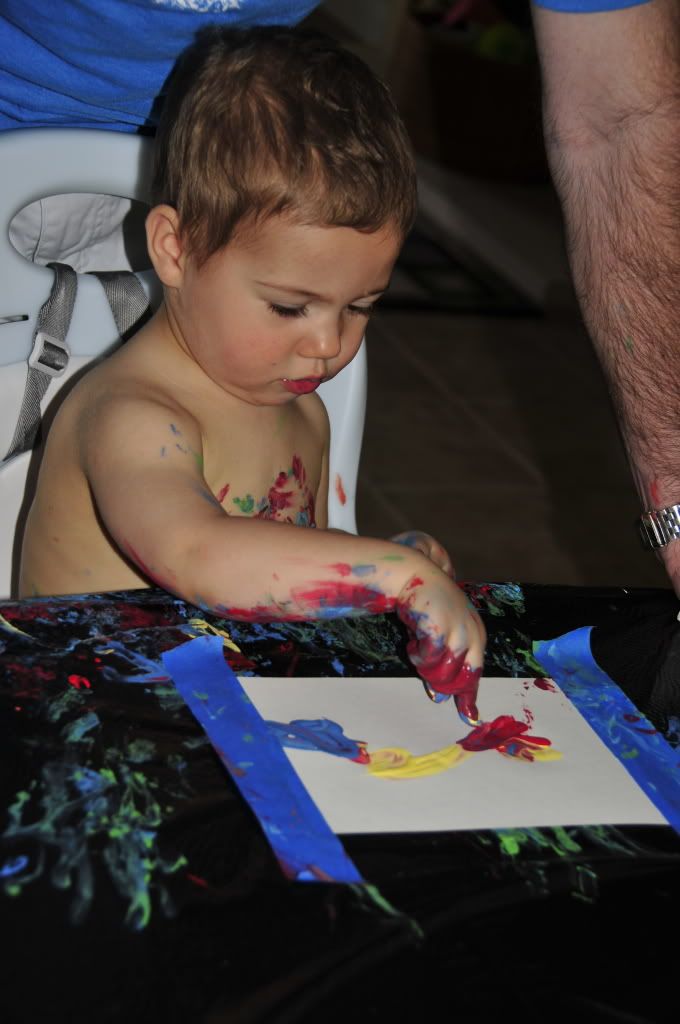 We like to think outside the box (and sometimes inside it too!)
Music is an important part of our life
Yummy food is essential
We always have a ball
We love naptime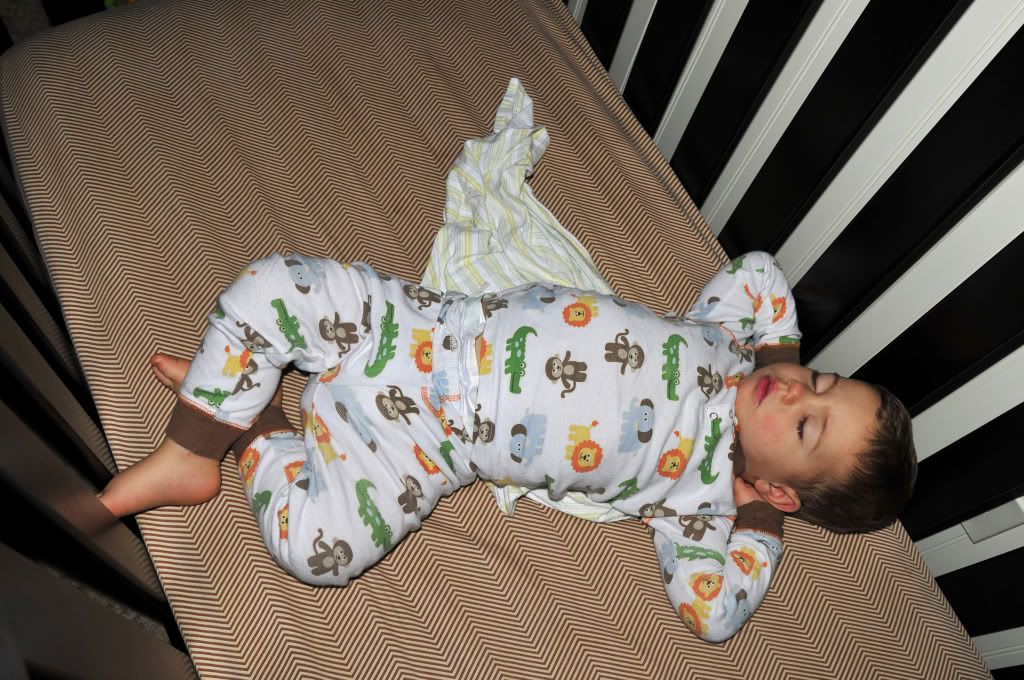 All holidays are decorated and celebrated in style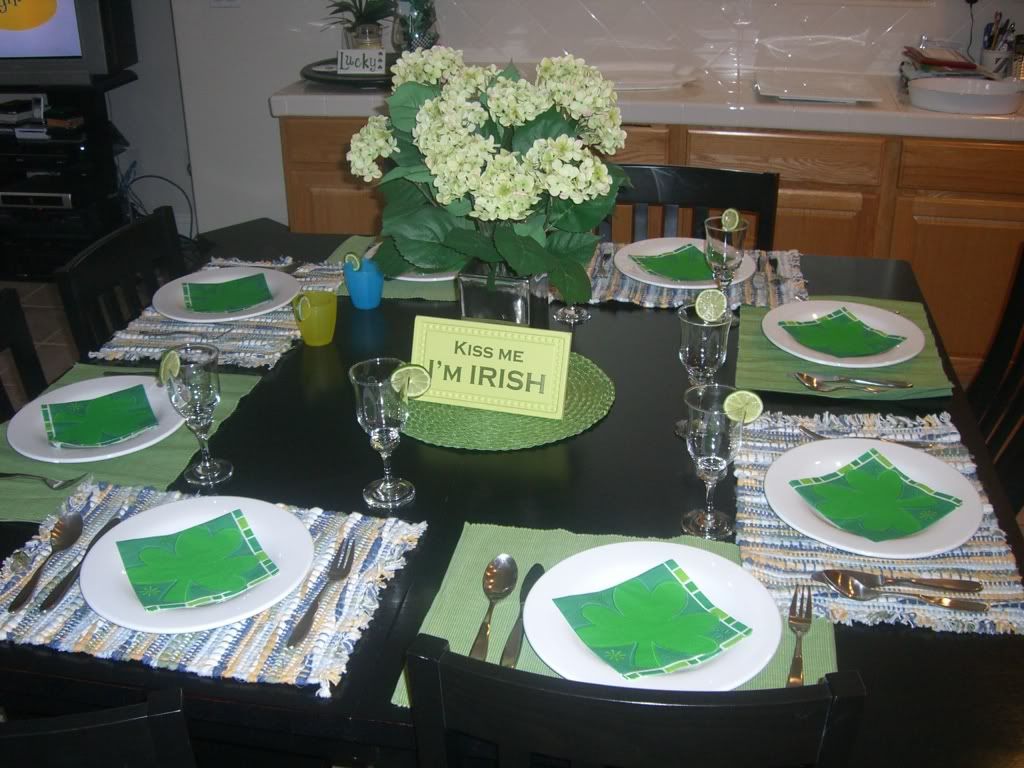 Our backyard is perfect for lounging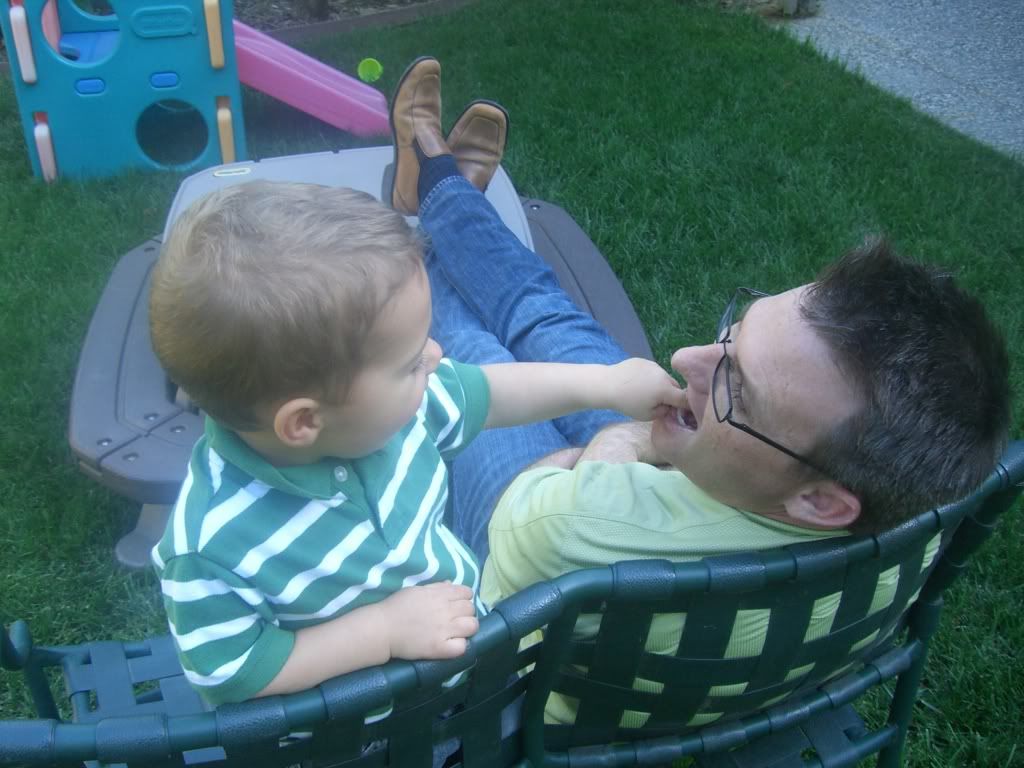 Even when doing laundry and ironing we have fun
Playtime is a must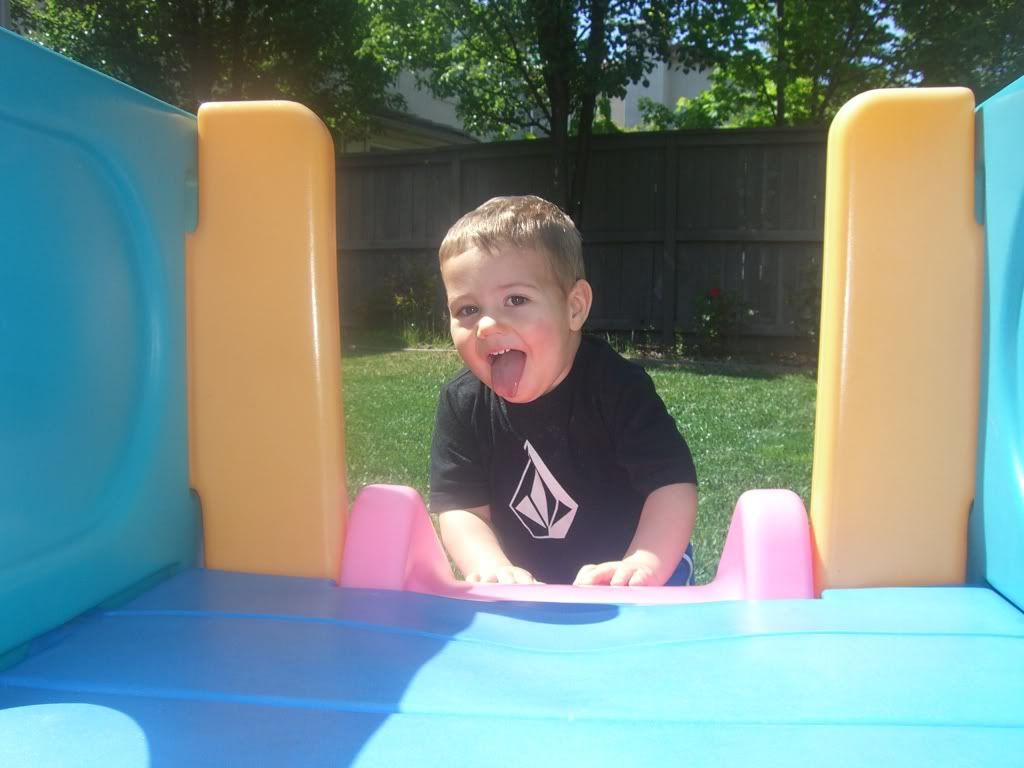 And we can never have enough toys!