WE ARE THREE HOPING TO BECOME FOUR...
We have so much fun together!
Ticklemonster!
Our family was formed by love...
All smiles
We feel so blessed
Happy 2012 to you!
So happy together!
Disneyland!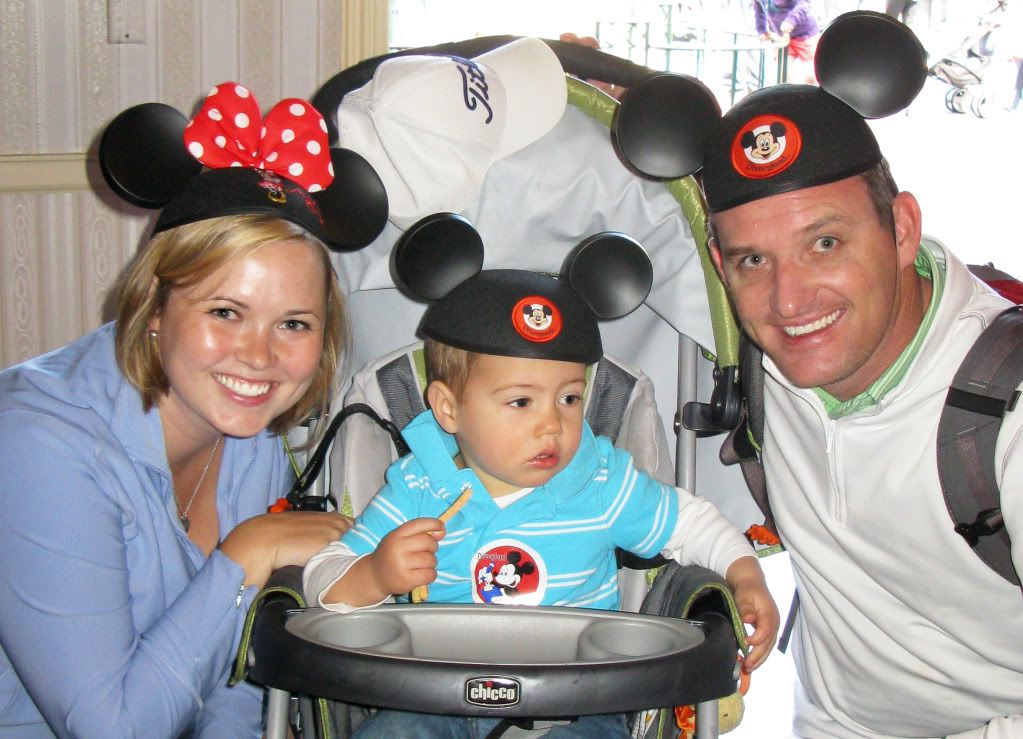 Not only have we been to Disneyland once- but we had to go again for Tavin's second birthday!
Our Christmas card picture this year!
Happy second birthday Little Man!
At a beach wedding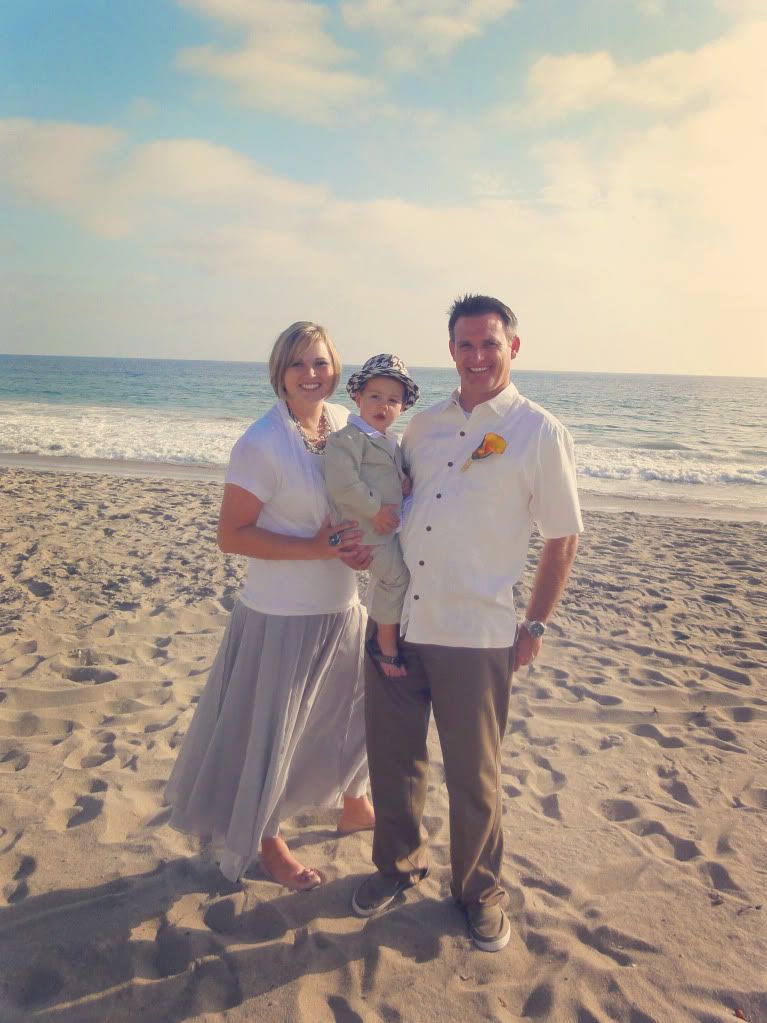 Easter
One of our 2011 Christmas card photos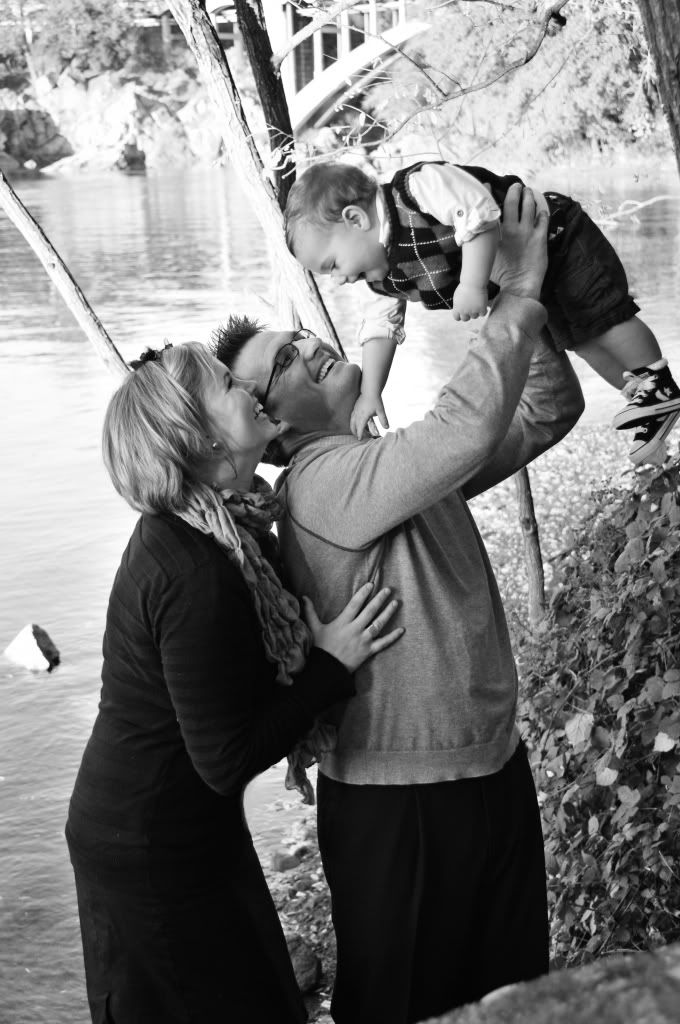 The day of our Sealing (Tavin's birthmother made a tiny tuxedo for him to wear)
Friends and family at or Sealing
Street festival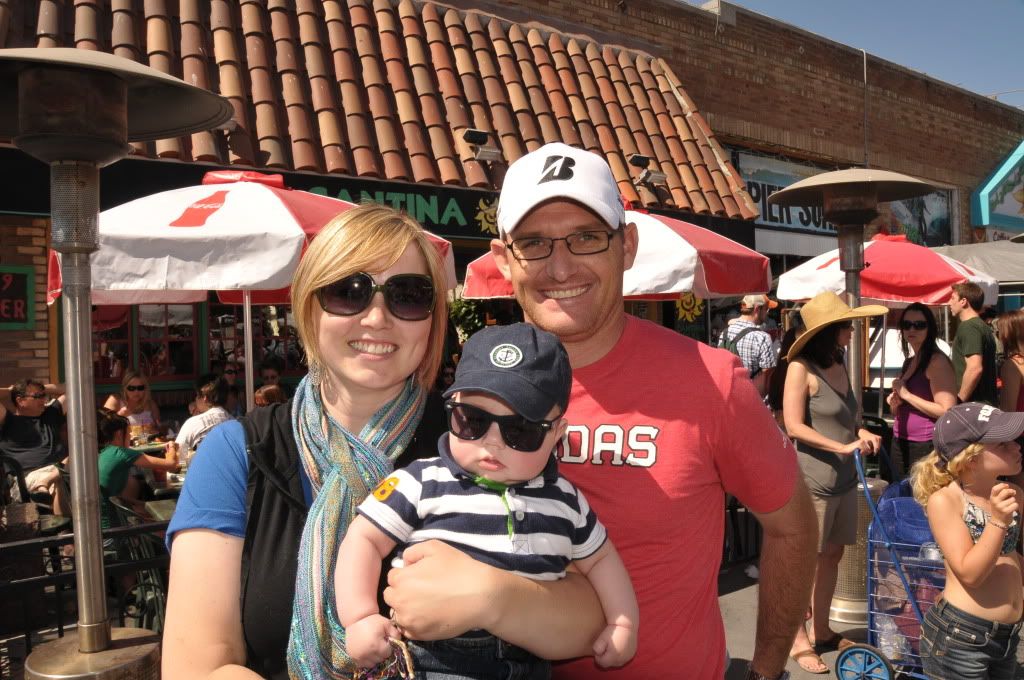 U.S. Open at Pebble Beach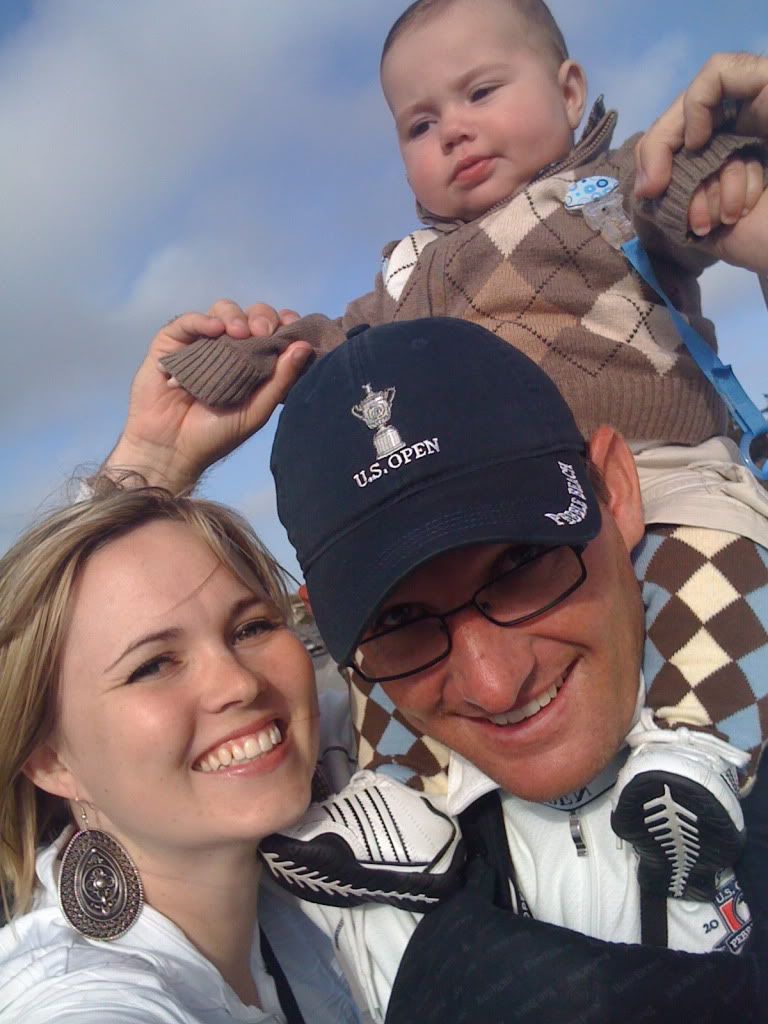 We love spending time at the beach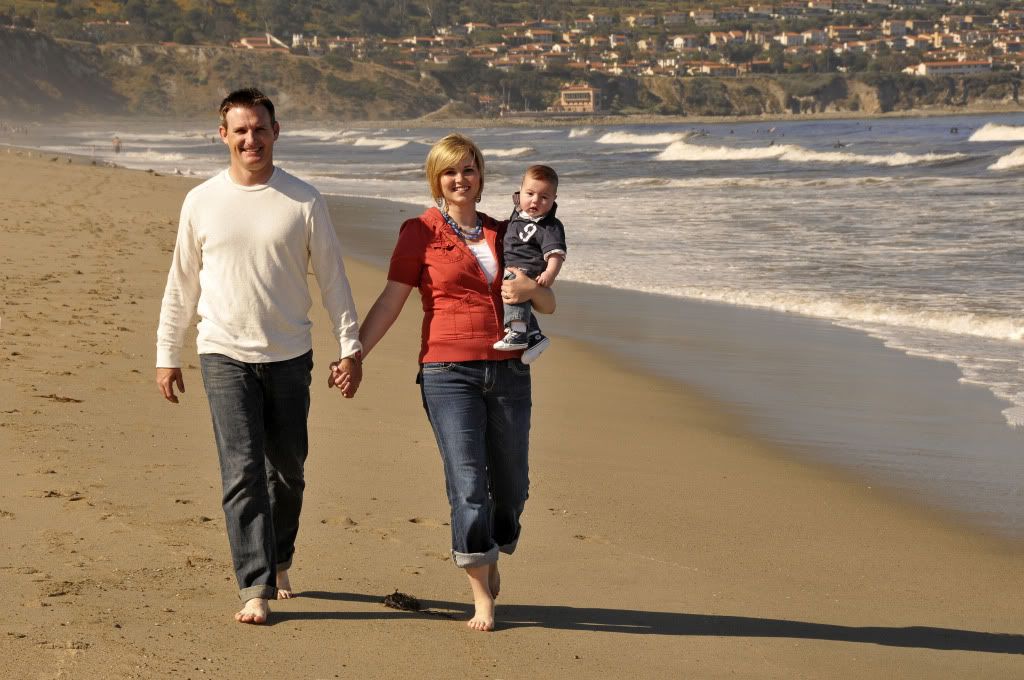 If you can't beat 'em, join 'em!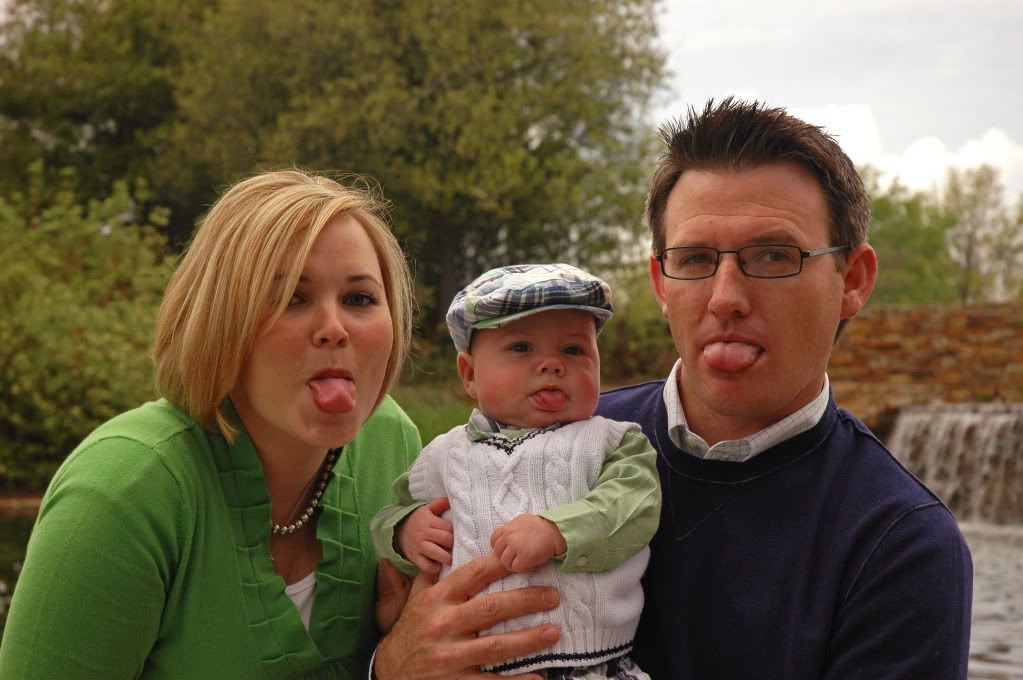 One of our favorite family photos
Snuggle bug
At Placement
Our first family photo
"Everywhere in nature we are taught the lessons of patience and waiting. We want things a long time before we get them, and the fact that we wanted them a long time makes them all the more precious when they come."
~Joseph F. Smith